Feed Me Colors


Feed Me Colors is an interactive, color-reactive website that asks users to show their webcam objects of different colors to trigger an illustrated narrative. This project was born out of a desire to explore whimsical alternative interfaces for human-computer interaction.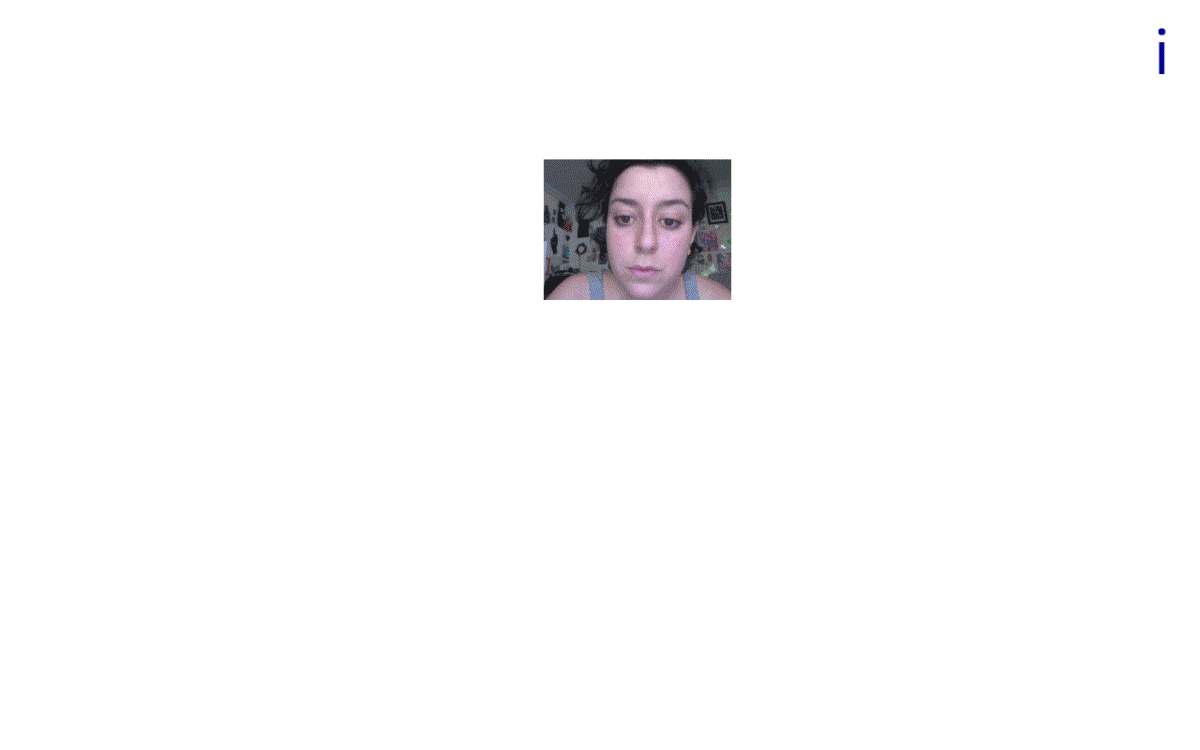 The site encourages users to search their physical environment for colorful items that trigger a digital reaction. When a color is detected, a corresponding illustration animates onto the screen. Each illustration represents an anthropomorphized computer memory that embodies a feeling associated with the color.




Feed your webcam your favorite red shirt, or pick up your laptop and show it the sky.